Chongxian Port Logistics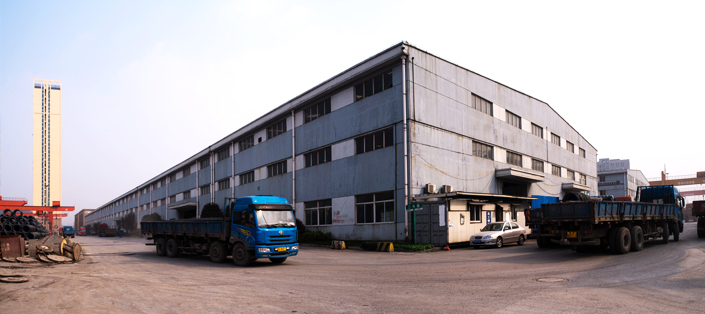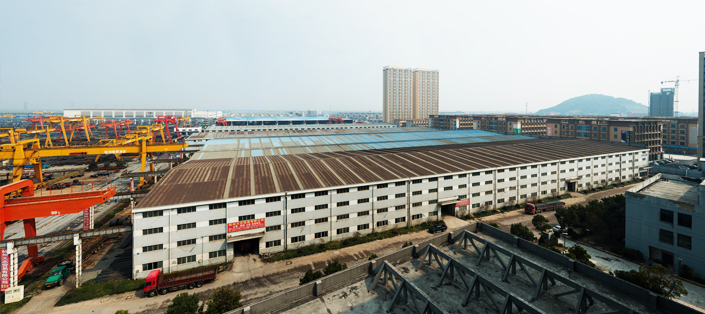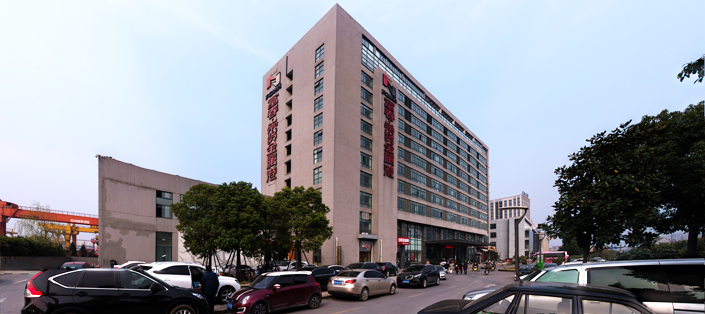 Chongxian Port Logistics is strategically located in the west of Chongxian New City, north of Hangzhou, on the east bank of the Beijing-Hangzhou Grand Canal, and next to the National Highway No. 320 and Jiaxing-Huzhou Expressway. It is an integrated complex with warehouses and office buildings which support the operations of Chongxian Port Investment, and is one of the largest metal warehouse and logistics developments in the Yangtze River Delta. Chongxian Port Logistics has a total NLA of approximately 125,856 sq m. The first and second complexes comprising Chongxian Port Logistics have remaining lease tenures of 40 and 45 years respectively.
The Manager may undertake asset enhancement initiatives in respect of Chongxian Port Logistics post-Listing and such asset enhancement initiatives may be implemented in phases and shall be undertaken in compliance with the Property Funds Appendix. The optimal funding for such asset enhancement initiatives for the Property will be decided by the Manager post-Listing having regard to factors such as EC World REIT's debt headroom, its financing needs and capital management, and the overall market conditions.
Property Type
Warehouse
---
Location
Hangzhou City
---
Net Lettable Area (NLA)
125,856m2
---
Number of Tenants
58
---
Committeed Occupancy
100%(1)
---
Car Park Lots
238
---
(1) Occupancy as at 31 December 2015