The Stage 1 Properties of Bei Gang Logistics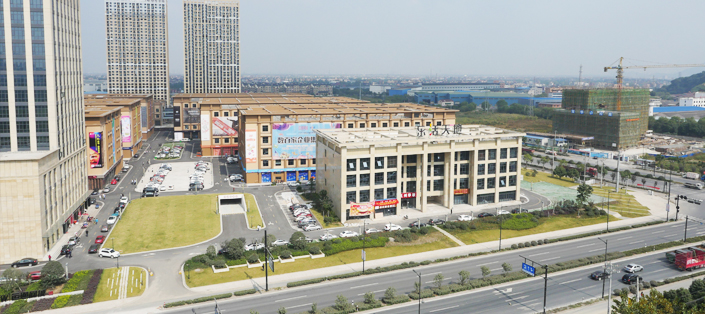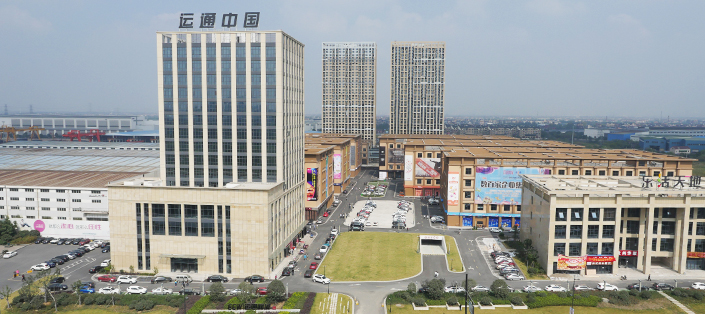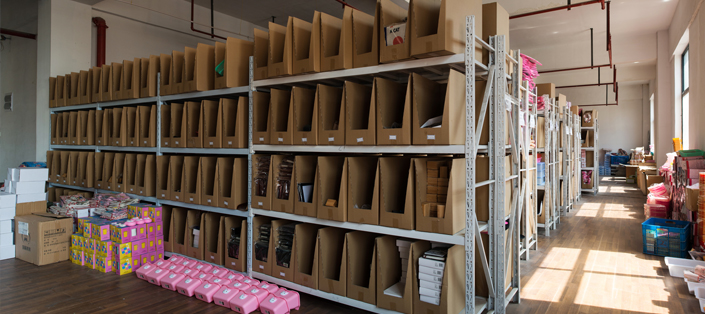 Bei Gang Logistics is located in the west of Chongxian New City, north of Hangzhou and comprises the Stage 1 Properties and the Stage 2 Properties. It is one of the largest e-commerce developments in the Yangtze River Delta. The Stage 1 Properties are part of the IPO Portfolio, and Hangzhou Bei Gang Logistics Co., Ltd. has a call option to acquire the right of use and economic benefits of the Stage 2 Properties (which comprises Buildings No. 9 to No. 17) from the Sponsor. The Stage 1 Properties comprise eight buildings (Buildings No. 1 to No. 8). Building No. 1 is a 15-storey building, Building No. 2 is a four-storey building, and Buildings No. 3 to No. 8 are five-storey buildings. The Stage 1 Properties are divided by themes and the tenant allocation for each building is based on the theme of the building. For example, Buildings No. 7 and No. 8 focus on the aggregation and procurement of toys, and Building No. 4 focuses on cross-border e-commerce businesses. The Stage 1 Properties have a total NLA of approximately 120,449 sq m.
Property Type
E-commerce Property
---
Location
Hangzhou City
---
Net Lettable Area (NLA)
120,449m2
---
Number of Tenants
1
---
Committeed Occupancy
100%(1)
---
Car Park Lots
1,278
---
(1) Occupancy as at 31 December 2017. Underlying occupancy was 85.6%.